ANTARCTICA - Traversing the ROSS ICE SHELF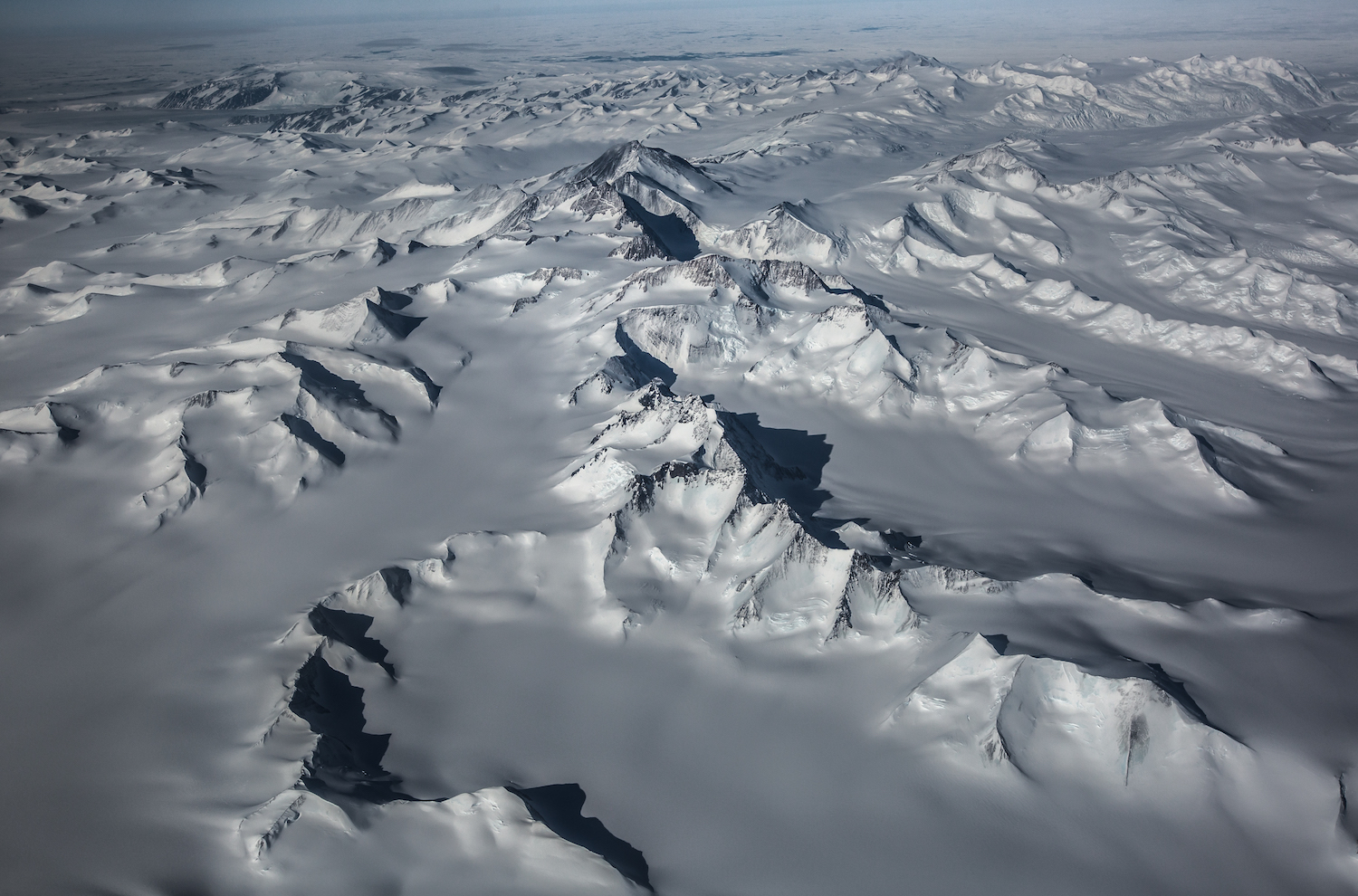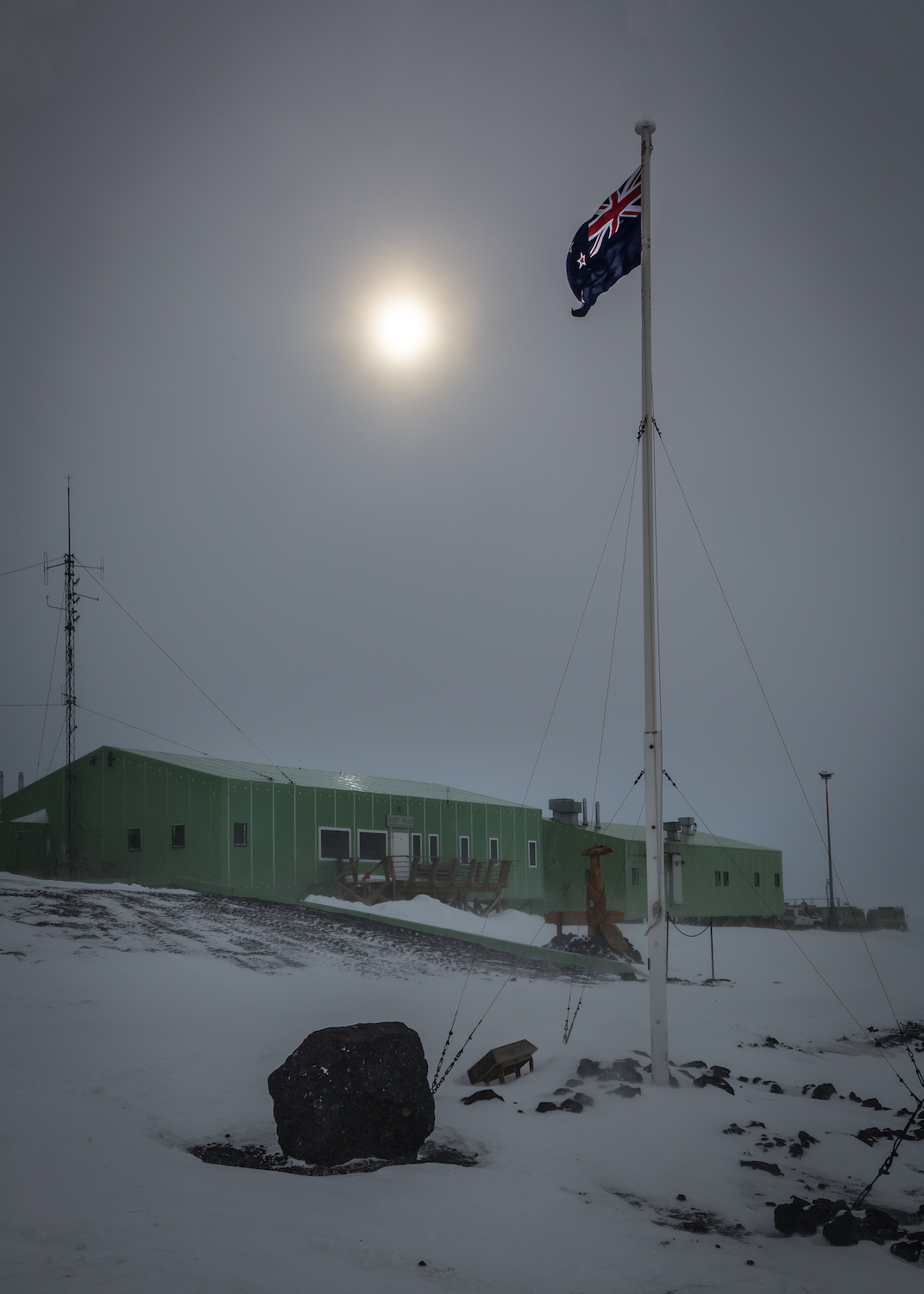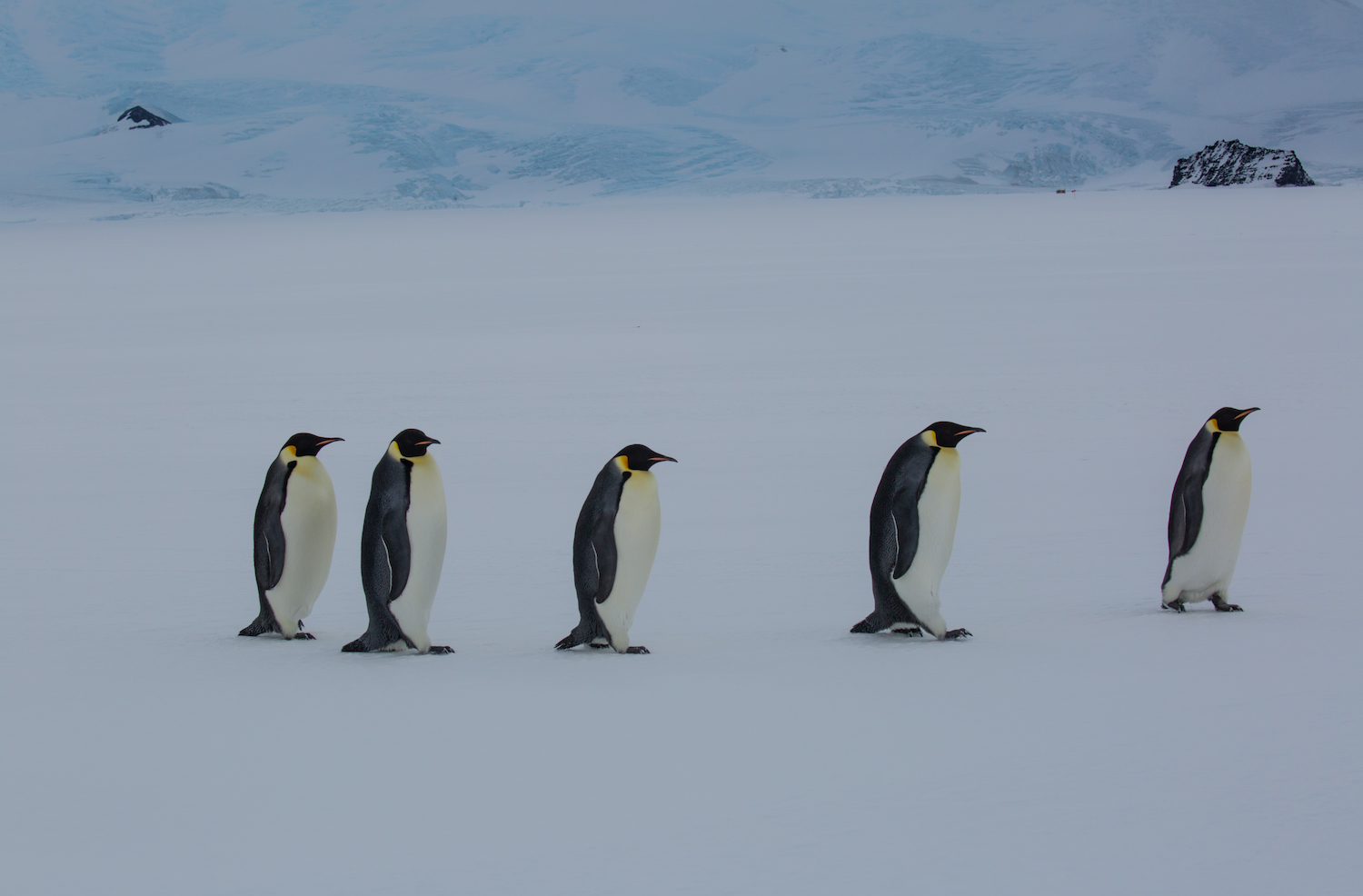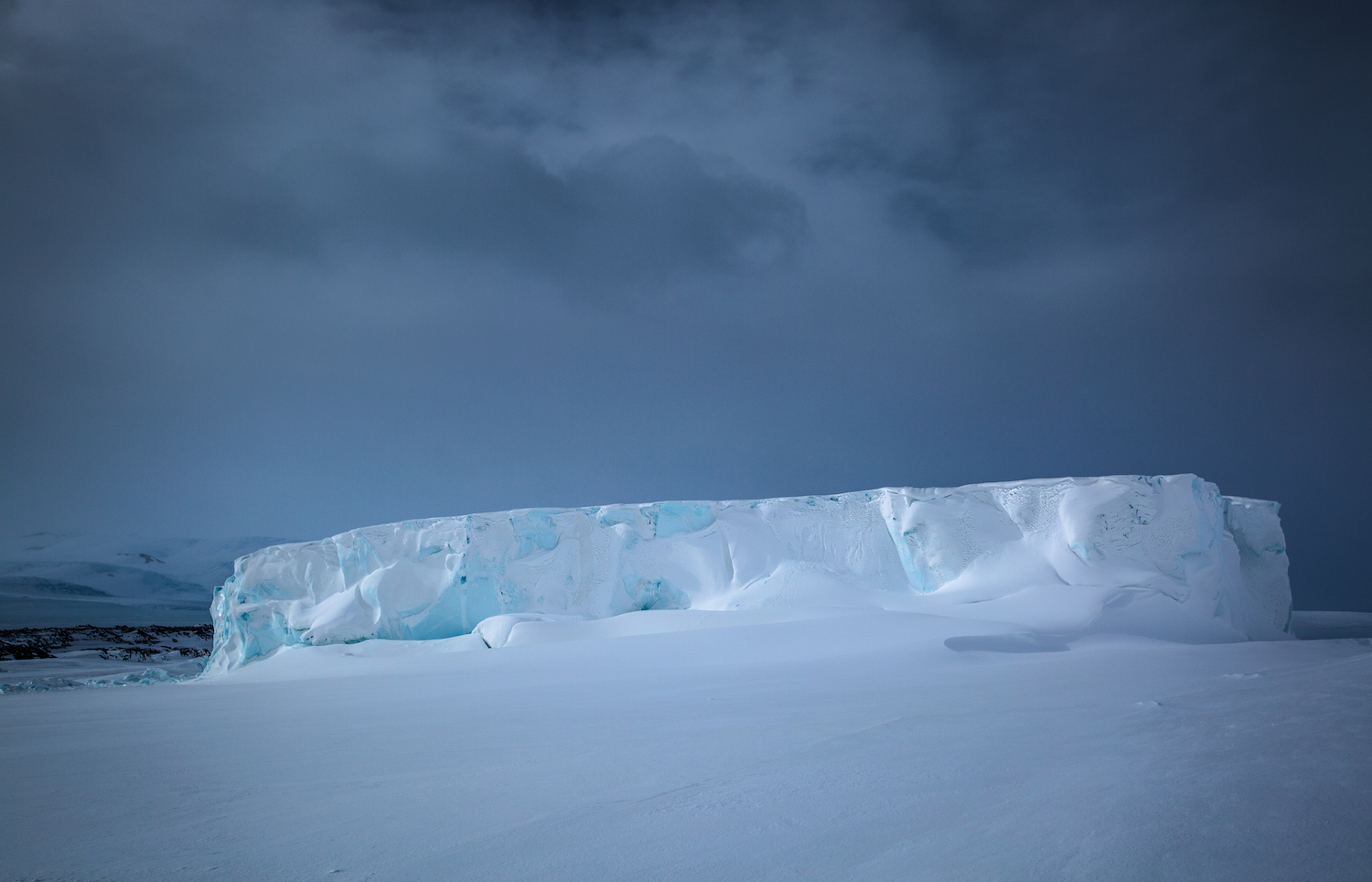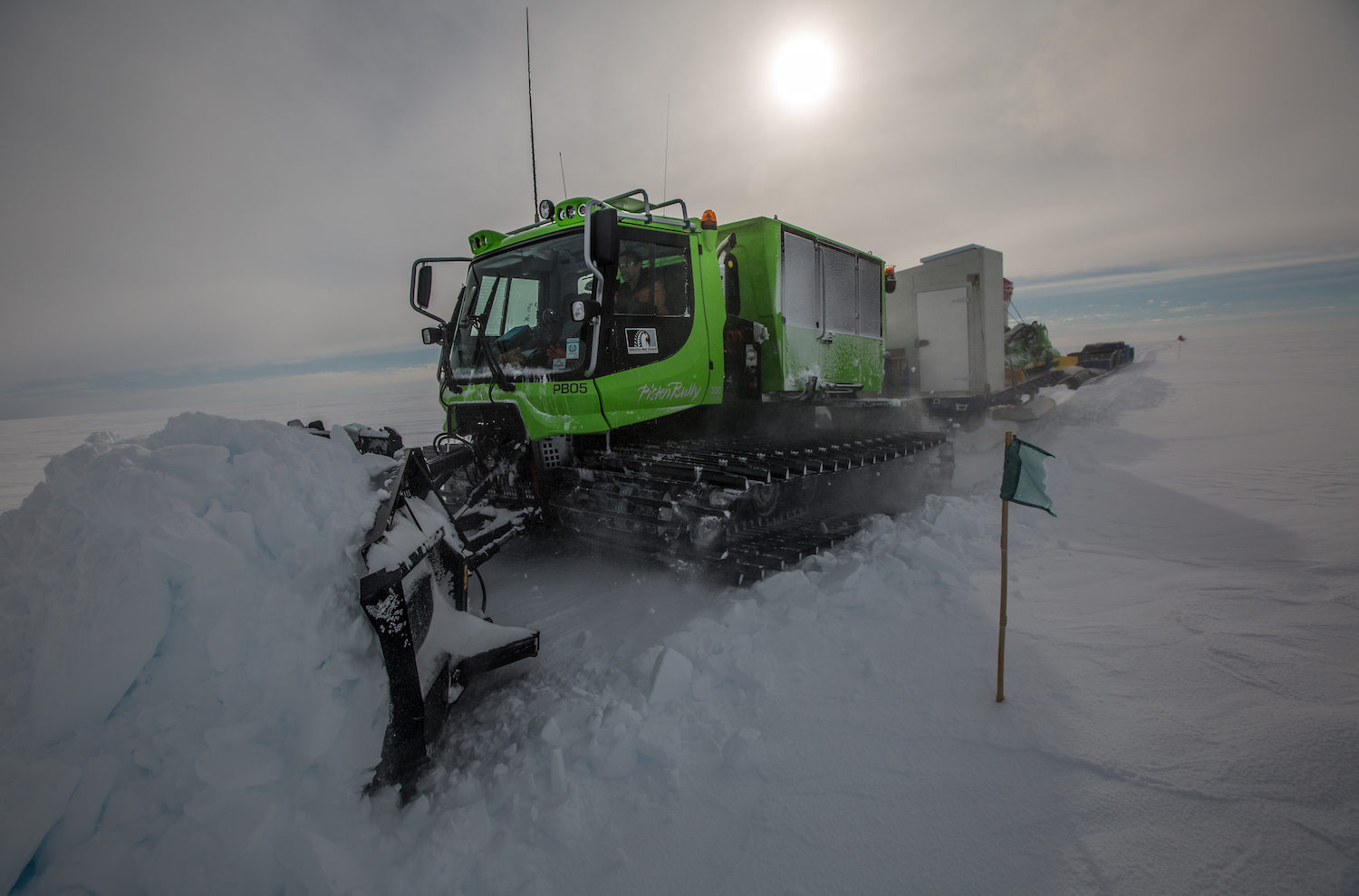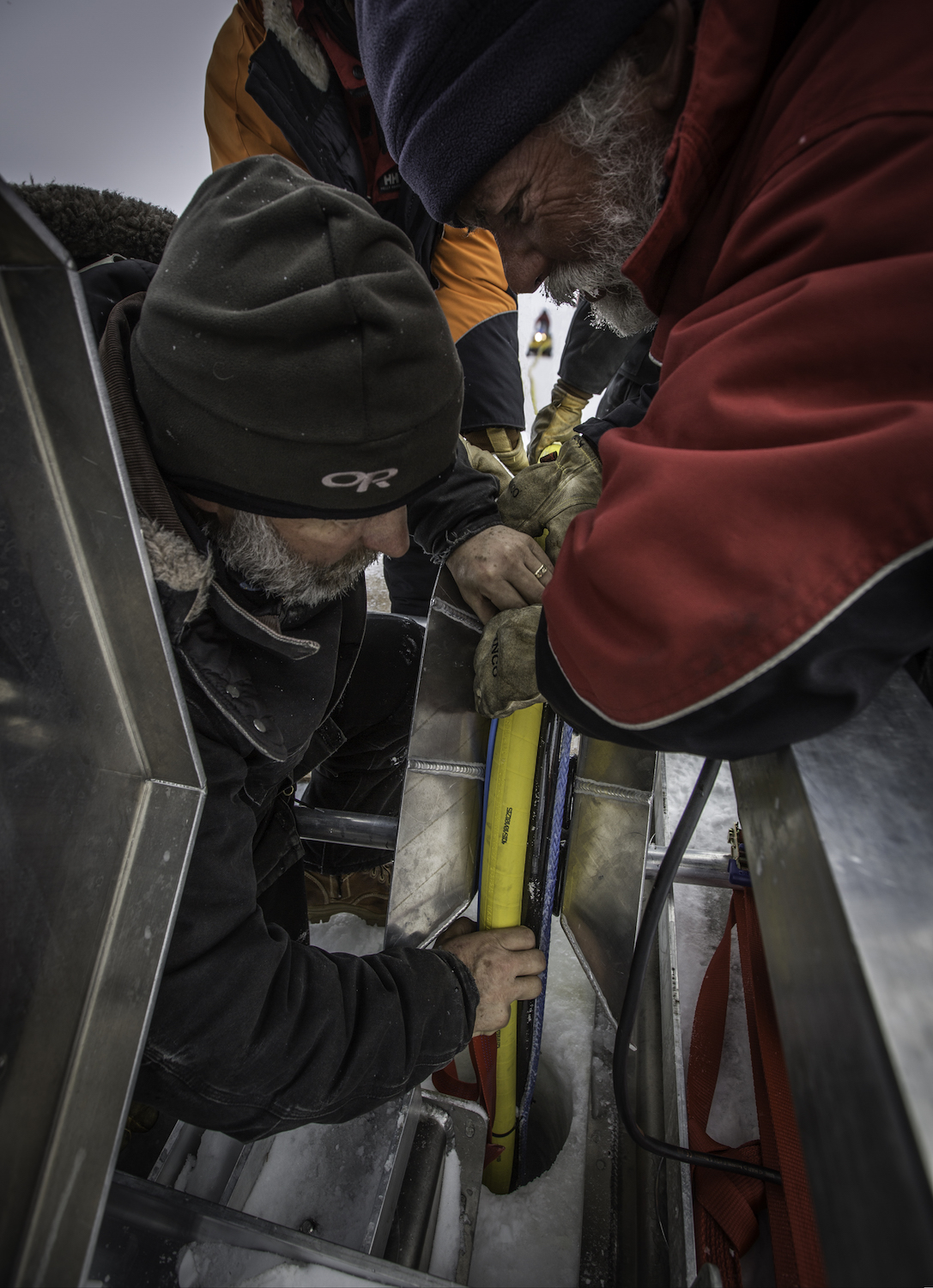 "Antarctica is a puzzle that science is racing to solve." The story of Earth's climate future can be told through understanding our past. In November 2017, deep in the heart of Antarctica's Ross Ice Shelf, scientists drilled through 300m of ice to reach the sea below. Lowering instruments down the hole, they were able to study sediments, currents, temperature, and sea life and add a piece to the climate change puzzle.
To get to the drilling point, an expedition of tracked vehicles pulling gear on 'slippery sleds' travelled from New Zealand's Scott Base, on Ross Island, across crevasse fields to a hot water drill field camp. It was the first time a Kiwi crew had done a motorised traverse since Sir Edmund Hillary's 'dash to the pole' in 1958 and their route roughly retraced the steps of Scott's 1912 fateful South Pole expedition.
Neil went along to document the traverse. His writing and photos featured in the New Zealand Geographic, March-April 2018 issue.